Back to School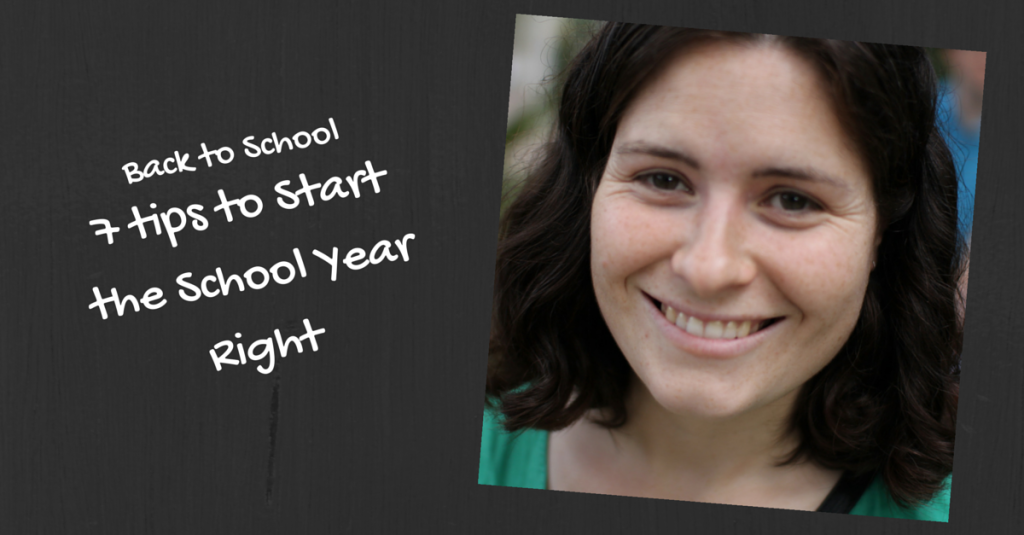 Heading back to school? Studying GCSEs, AS or A-Levels?
I bet you're ambitious to get the best grades possible. Am I right?
Let me share with you:
7 Tips to Start the School Year Right
You will learn:
The two key ingredients to a successful year of study, no matter who you are
Which three vital routines maximise your chances of exam success
Which pieces of stationary every successful student must own
To get '7 Tips to Start the School Year Right' just put your best email address in the box below and hit 'Send it now'. It's free!
Get your free Back to School download
By submitting your email you're consenting to receiving weekly emails from me with my top tips for exam success. You are free to unsubscribe at any time (but you will make me a little bit sad if you do…).
(Visited 356 times, 18 visits today)