About Me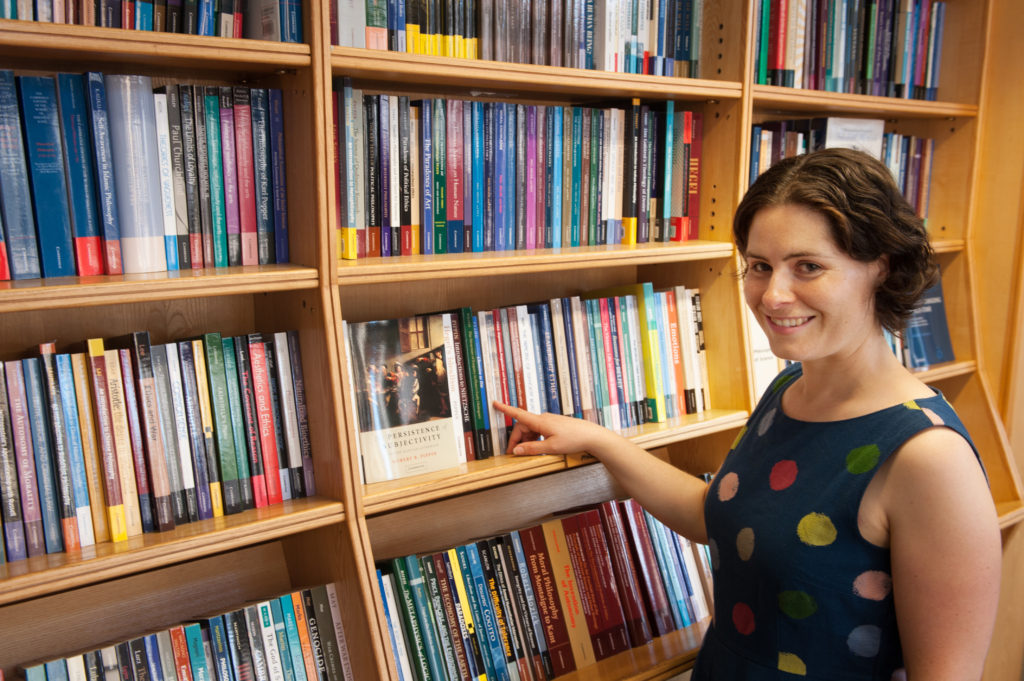 I'm Lucy Parsons. I help ambitious students to get the top grades and into their dream universities (without turning into total stress heads).
Students, parents and teachers come to me when they need an inspiring combination of practical advice and aspirational encouragement. I teach the study skills and revision techniques that get students A-mazing grades and coach students to create compelling university applications that simply can't be ignored.
When you've got me on your side don't you dare limit your dreams!
My Story
My educational story really started at the age of nine. I was on a family day-trip to Cambridge and, as I walked around the Great Court of Trinity College, something stirred inside me and I knew, just knew, I had to study there.
However, I was an ordinary sheep-farmer's daughter at my village primary school. I went on to a rather unambitious comprehensive. Nobody outside my family believed in me and they didn't know how to show me the way to achieve my dreams.
So, I worked it out for myself. I developed a study system that earned me 5 A grades at A-Level which unlocked the door to my dream…. I studied geography at Newnham College, Cambridge.
After graduation, I was head-hunted for my first corporate job. I soon tired of office life, went round the world and then trained to be a teacher.
After four years in the classroom I started my family. Still passionate about education, but wanting to be as present as possible in the lives of my own children, I started my academic coaching business, Life More Extraordinary.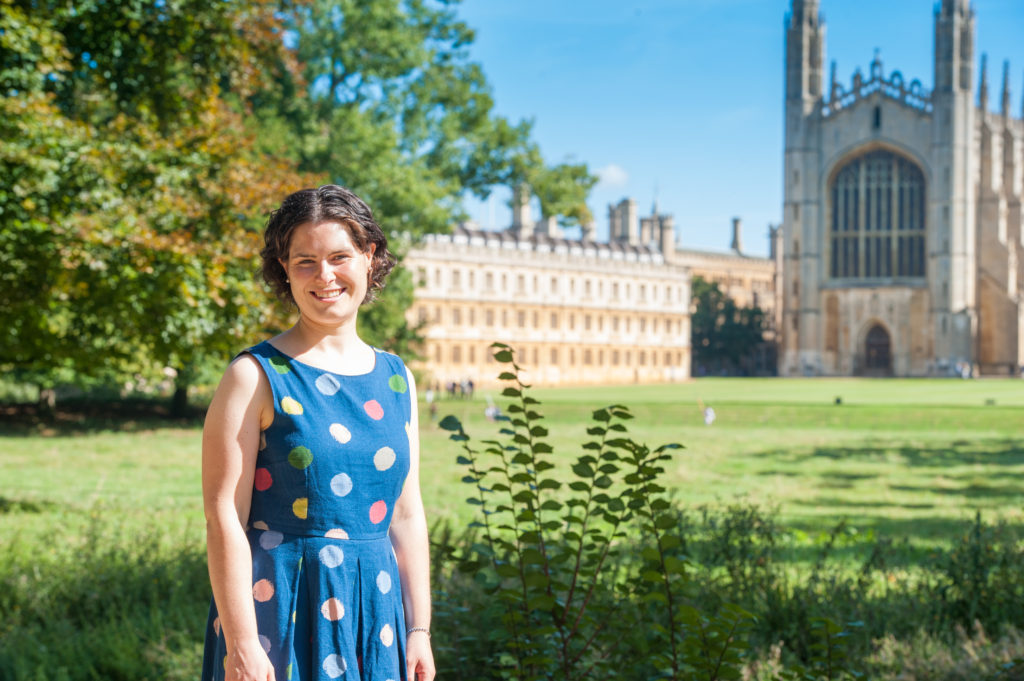 Want to know more?
I've always got at least one book on the go. I've read every Anne of Green Gables book there is – some of them twice!

I've written articles for The Telegraph, The Huffington Post and WhatUni.com.

At university I was treasurer of the world-famous debating club the Cambridge Union Society.

I once asked former-Prime Minister Ted Heath why he was drinking whisky when everyone else was drinking wine (I couldn't think of anything more intelligent to say)!

I had my hair-cut by celebrity hairdresser Trevor Sorbie on stage in front of 200 people – and hated it 🙁

I didn't eat chocolate for 15 months once – my most successful new year's resolution ever!

My most boring paid job ever was checking empty envelopes to see if they were really empty or not.

I played a Star Wars medley on stage at the Royal Albert Hall to open the school's prom with my county concert band.

When I'm not working you'll find me reading, yoga-ing, walking, playing with my children or snatching a few moments of quality time with my husband.

I'm living proof that if you set your mind to it, work hard, and learn what you need to know your dreams really can come true.
The official stuff…
I have 5 A-Levels, all at grade A, in geography, chemistry, biology, English Literature and general studies
I have an MA from Cambridge University in geography
I have a PGCE in teaching geography at secondary school level from Cambridge University
I have a valid DBS (Disclosures and Barring Service) check
I am a member of The Tutors' Association
DOWNLOAD YOUR FREE CHAPTER
of
The Ten Step Guide to Acing Every Exam You Ever Take
Identify how YOU learn best and make your independent study as successful as it possibly can be
I have been featured in these publications
Click here to read the articles.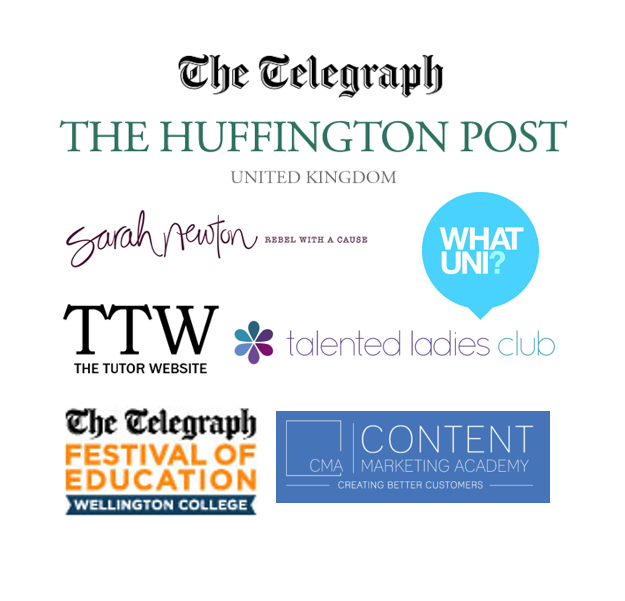 (Visited 8,378 times, 293 visits today)