Yay! You're on the newsletter list!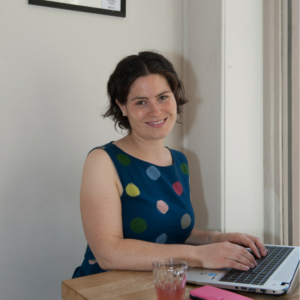 I'm so happy that you clicked the link in my email to give your consent to receive my weekly newsletters and emails.
I do my utmost to make these emails as valuable as possible for you. They contain links to my most recent blog posts and podcasts and any other information I think will help you at this point in time. They will also contain headline information about products and services that I offer. Parents receive this weekly email on a Thursday and students and teachers receive this on a Friday.
If life moves on and they're no longer relevant to you, just click the unsubscribe button at that is at the bottom of every email I send, and you will no longer receive emails from me.
In the meantime, it's great to have you here!
(Visited 10,711 times, 187 visits today)