Mapping your path to exam success
How would it feel to have a clear path to your exam success?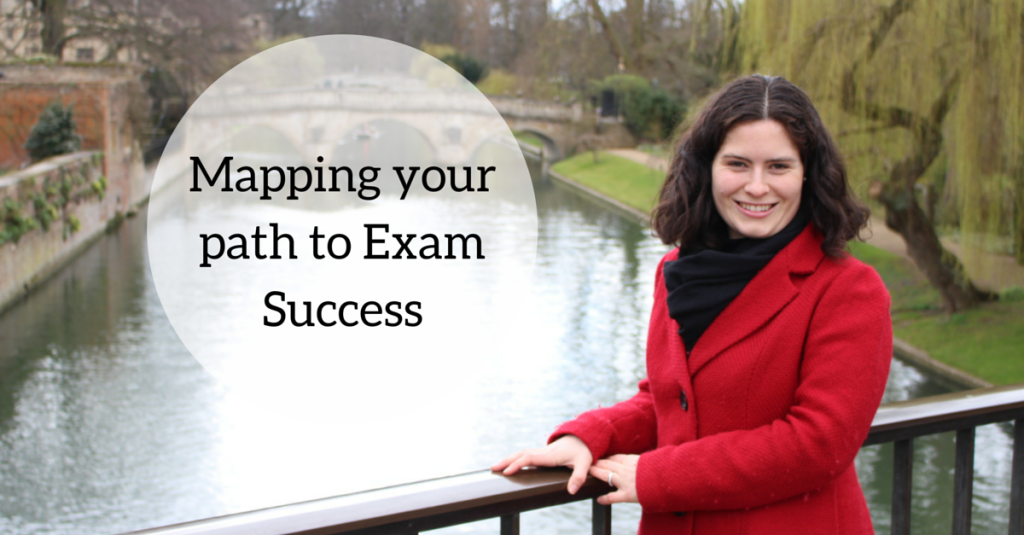 Confused about what it really takes to get the exam results you dream of?
Over the next week I'm offering you a clear path to exam success. I will show you:
How to get motivated and stay motivated so you can see your revision through to the end
How to take purposeful revision breaks that actually help you to improve your results
How I earned 5 Grade As at A-Level and earned a place at Cambridge University and what you can learn from my experiences
If you'd like answers to these questions, and the chance to ask more, sign-up below and I'll share all the answers with you. It's completely free.
Get started on your journey to exam success today
(Visited 153 times, 1 visits today)