You won't receive any more emails from us about the September 2022 webinar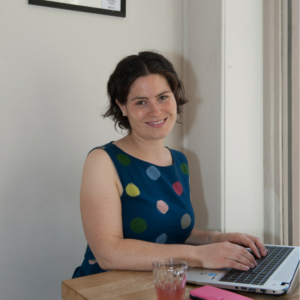 We totally respect that it's not the right time for you to attend our webinar on 3rd September 2022.
You' won't receive any more emails about it, but you'll stay on our main email list.
You can unsubscribe from our emails at any time by clicking on the unsubscribe link at the bottom of all our emails.
If you clicked this link in error and do want to come to the webinar, email hello@lifemoreextraordinary.com and we'll get you sorted.
(Visited 25 times, 1 visits today)