Welcome all Teachers, Schools and Tutors!
Study skills are the foundation of all academic success.
The trouble is teachers, schools and tutors are often so busy teaching the content of GCSE and A-level courses, they don't have the time to really focus on study skills.
That's where I come in.
I'm Lucy Parsons. It's my passion in life to empower 15-18 year olds to achieve their academic dreams by giving them the skills they need to get the top grades and into the best universities.
I'm talking about time management, self-discipline, creating good habits and self-reflection. It's the kind of stuff that teachers do for students while they're in school, but once the students stream out through the school gates at the end of the day they're left floundering on their own.
After graduating from Cambridge University with a degree in Geography I went back to do my teacher training. After four years teaching in comprehensive schools I started my own family. I wanted to keep making an impact on the lives of young people while being at home with my own children so I started this business. I love working with young people, teachers and schools because of their zest for life and love of learning.
I work with teachers and schools in a variety of ways:
Running workshops and speaking at assemblies and school organised events
Working one-on-one with students to get them motivated, focused and specific about the study skills they personally need to use.
Working with teachers one-on-one or in groups to help create in-school programmes e.g.

Preparing students for Oxbridge or Russell Group university applications
Creating slick programmes to get personal statements written well and fast
Running study skills programmes to help students excel in their exams
I also work directly with students and families and my book The Ten Step Guide to Acing Every Exam You Ever Take and digital course 3 Easy Steps to a Killer Personal Statement are available to purchase on my website.
Get free weekly CPD plus
study skills, motivation and inspiration to share with your students
Want to know more?
I was brought up on a sheep farm in Northamptonshire by parents who deeply valued education. I went to the village school and on to the local comprehensive school. I had a deep belief in my own intelligence and a burning ambition to go to Cambridge. The only problem was that my 'bog-standard' comprehensive didn't recognise anything special in me and didn't know how to help people go to Cambridge.
I put my head down, got to work and came up with a study system that earned me 5 straight A grades at A-Level. I also did all I could to win myself a place at the University of Cambridge.
My system is based on time-management and motivational and problem-solving strategies that will give your students the inner tools and resources to not only get the grades but come up with solutions to difficulties they face along the way. Rather than spoon-feeding them what they need to know, it's based on making them into resourceful, resilient and indepedent learners.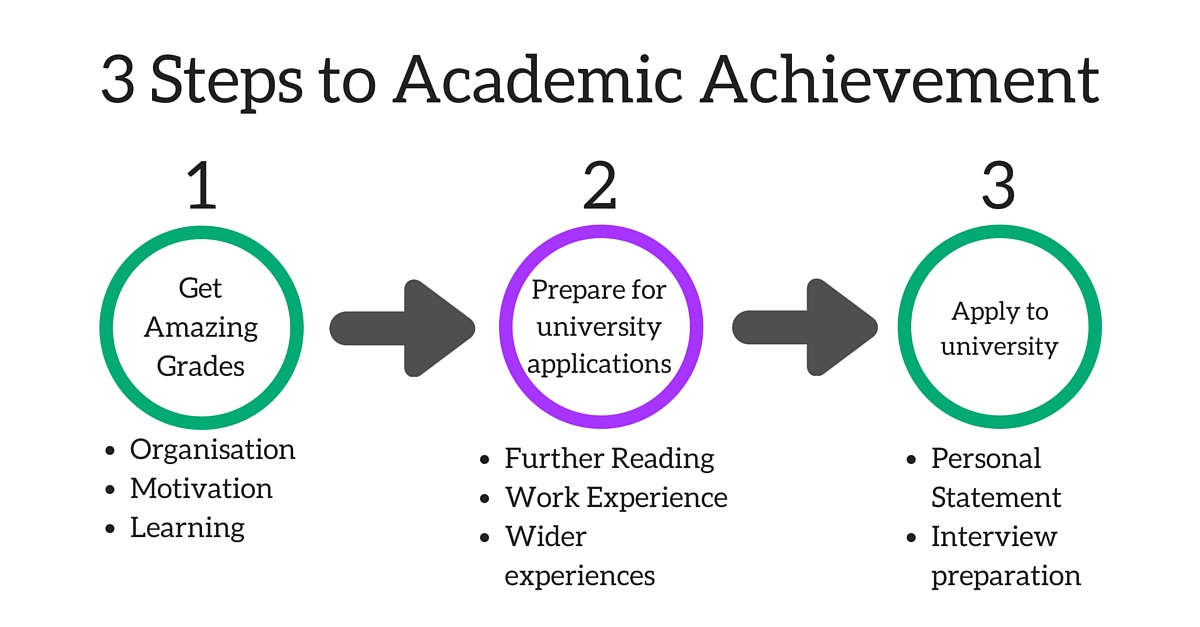 After three years at Cambridge (where I was elected Treasurer of The Cambridge Union, the world-famous debating society) I was head-hunted for my first job in the corporate world. Three years later I knew that the corporate life didn't chime with my personal values and beliefs. So, I set off to see the world. My travels re-engaged me with geography, the subject I had loved at university, so I applied to do my teacher training (again at Cambridge).
After four years in the classroom at two different comprehensive schools my husband and I started our own family and moved back to the village where I grew up. I knew I wanted to continue to help young people achieve their potential but wanted to be present for my own young family. My business, Life More Extraordinary, was born.
Through my business I want to help young people reach their full educational potential and access some of the extraordinary life opportunities I've had myself (meeting extraordinary people like cabinet ministers, law-lords, fashion designers and celebrities at the Cambridge Union and being head-hunted for my first job).
Get free weekly CPD plus
study skills, motivation and inspiration to share with your students
What next?
Interested in working with me?
Send me an email (lucy@lifemoreextraordinary.com) if you'd like to know more about how I can work with you or your school. I'd love to hear from you!
Check out my book
Aimed at students, The Ten Step Guide to Acing Every Exam You Ever Take is an introduction to how to set the right time-management, motivation and self-reflection systems in place to achieve A-mazing exam results evey time.
Read my best blog posts
Every Monday I publish a blog post jam-packed full of valuable tips on how to achieve Exam Success or How to Get into University.
Dive in and read my blog now.
As seen in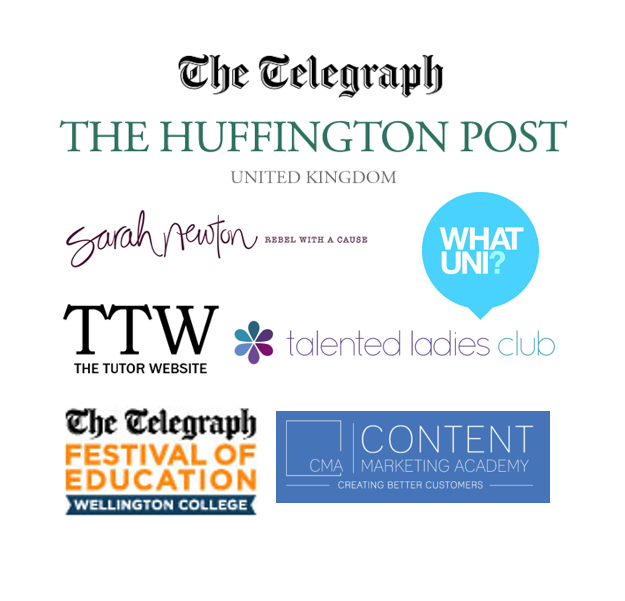 (Visited 126 times, 1 visits today)