The Summer Reading Challenge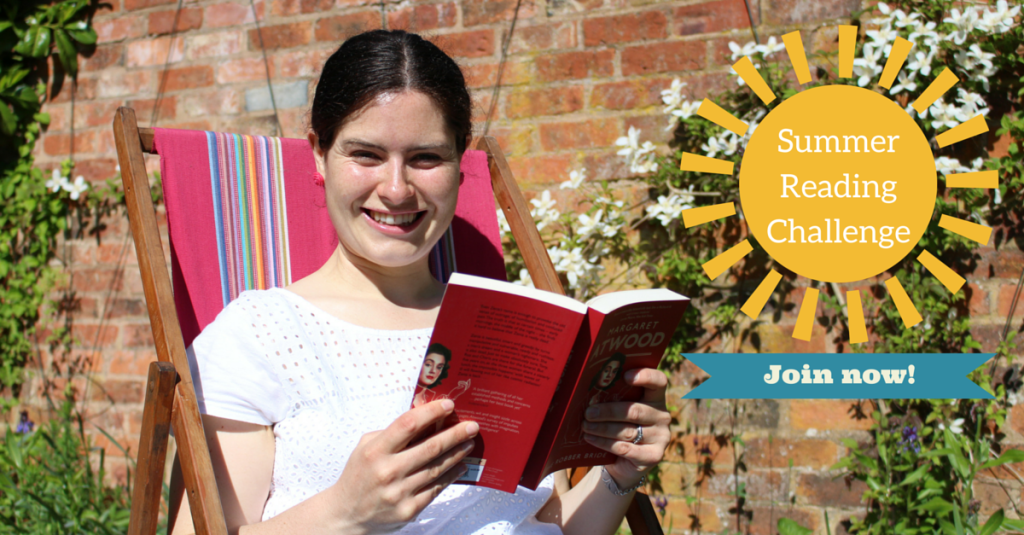 Ambitious for your future? Got a whole summer without much to do?
Join my summer reading challenge and:
Improve your grades by working on your comprehension skills
Learn to write better by reading the works of great writers
Have more to talk about in your UCAS statement and university interviews
Explore your own interests to a deeper level
Deepen your knowledge of your favourite subjects so you get better grades next year
Improve aspects of yourself that you know need a little bit of work
What are you waiting for? Join the summer reading challenge by putting your email address in the sign-up box below.
Sign up to join the Summer Reading Challenge
Got questions? Here are some answers…
How much do I have to read?
The target is five books per person, but it doesn't matter if you read less or more than that. However much you read as part of the challenge you'll get something out of it.
Do I get to choose what I read?
Yes! But, there are five categories of book I'm encouraging you to explore. They are: classics, modern classics, your favourite subject, self-help and recommended by a friend. These categories are so broad that they shouldn't limit you too much, but they will give some structure to your reading. When you sign-up I'll be sending you a reading list of suggested titles to get your started. If you get stuck for what to read next, just ask in the private facebook group and I'll be glad to help.
Who can take part?
Anyone can take part, so long as they can read. However, the challenge is particularly geared up to people in their final few years before applying to university. However, if you're already at uni or you're a parent and that's years in your past you're still very welcome to join. We've all got hopes and dreams that we're working towards.
How much time will it take?
As much or as little as you want it to. I would suggest that you set a small amount of time aside every day to read, e.g. 15 minutes before bed. However, some days you'll have more time than this for your reading.
(Visited 1,028 times, 2 visits today)