Your revision plan is on it's way
Congratulations on taking a significant step towards exam success!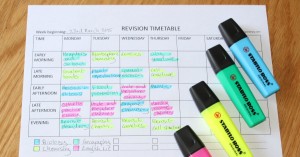 Your free revision plan outline will be with you very shortly, but first, I need you to hop over to your email inbox. There, you'll see an email from me. It's annoying I know, but you just have to click the link in that email to confirm you're not a robot, and then the revision plan will be sent straight to you. You'll receive it as an attachment to an email.
See you in your inbox…..
One more thing before you go….
Share this revision plan outline with your friends, they'll thank you for it!
(Visited 31 times, 1 visits today)