"Is it too late for revision to make a difference for this year's GCSEs and A-Levels?"
Podcast: Play in new window | Download
Subscribe: Google Podcasts | RSS
If you or your child have exams this summer (2022) you may be wondering:
"Is it too late for revision to make a difference for this year's GCSEs and A-Levels?"
The answer is no.
It's never too late to start doing the work, or to start revising.
It's also never too early (we'll come to that later, people in year 10 and 12).
If it's not too late to make a difference for this year's GCSEs and A-Levels what can you do between now and the actual exams?
It's never too late, and never too early, to start doing the work. #GCSE #ALevel
Click To Tweet
How to revise for GCSEs and A-Levels with 8 weeks to go
The short answer is, just get started. Anything you do at this stage is going to help.
But, if you do still have eight weeks to go you can make your revision so much more effective if you put some strategy behind into it.
My advice would be to:
1. Choose revision techniques that you know work for you
I'd strongly recommend doing some past paper practice, using the Revision Power Hour method.
2. Focus on weaker topics
When you focus on your weaker topics, you're going to make much bigger strides forward in terms of the number of marks that are available to you in the exam. Focusing on your stronger topics is all about finessing, and you'll only be picking up a few marks here and there.
If you'd like more help and guidance with choosing revision techniques that would for you and focusing on weaker topics, you'll find great resources in The Extraordinaries Club. These include the Plan Your Revision module and recordings of past Revision Kickstarter Workshops.
Find out more about The Extraordinaries Club here.
3. Making sure you understand your exam papers
You can't get great marks if you don't fully understand:
What to expect in each exam paper
How the marking works for each question on each paper
What people typically get wrong
Taking the time to do these things is going to seriously fast-track your revision. It's so much more valuable than spending hours and hours learning flashcards.
Our subject-specific How to Revise Masterclasses for a whole range of GCSE and A-Level subjects really focus on this, and show you how to turn what you learn into actionable revision techniques. Each masterclass is 60-90 minutes long and many students have increased by 2-3 grades overnight or in a week as a result of watching them.
GCSE Masterclasses*
Maths
English Language
English Literature
Geography
History
Physics
Chemistry
Biology
Foundations of Science
French
Religious Studies
German
A-Level Masterclasses*
Maths
English Literature
Biology
Chemistry
Physics
History
Geography
Sociology
Psychology
Religious Studies
EPQ
Politics
*Correct at the time of publication in march 2022. Check here for the most up to date list of available How to Revise Masterclasses.
4. Looking after yourself
All exams need you to have your wits about you. You need to be able to think clearly, on the spot and be creative with your knowledge to answer the questions in front of you (some people would call this blagging!).
To a certain extent, adrenaline will take care of this for you.
But, you can't rely on adrenline. or the other longer-acting stress hormone, cortisol, for the the full six weeks of exam season.
A much healthier approach is to respect your mental and physical limits and work well within them. Top tips:
Allow yourself the amount of sleep you need every night
Eat good quality, wholesome food
Plan something every week for fun and relaxation
Keep up with some exercise
We care passionately about self-care and how it can support young people to realise their potential (and their parents to be right by their side in a supportive way throughout). You could check out the Self-Care in the Exam Years Masterclass by clinical psychologist, Suzy Reading, in The Extraordinaries Club.
Year 10 or 12?
If you're in year 10 or 12 and you're reading this, you've got a lot more time until your exams. But, it's never to early to start doing the work, and the sooner you start doing the work in a steady, consistent way the less stressed you'll be this time next year when you've just got eight weeks to go.
All you have to do is start, and your revision practise will develop from there. But, if you need a bit more help and guidance, we're always ready to start supporting you in The Extraordinaries Club.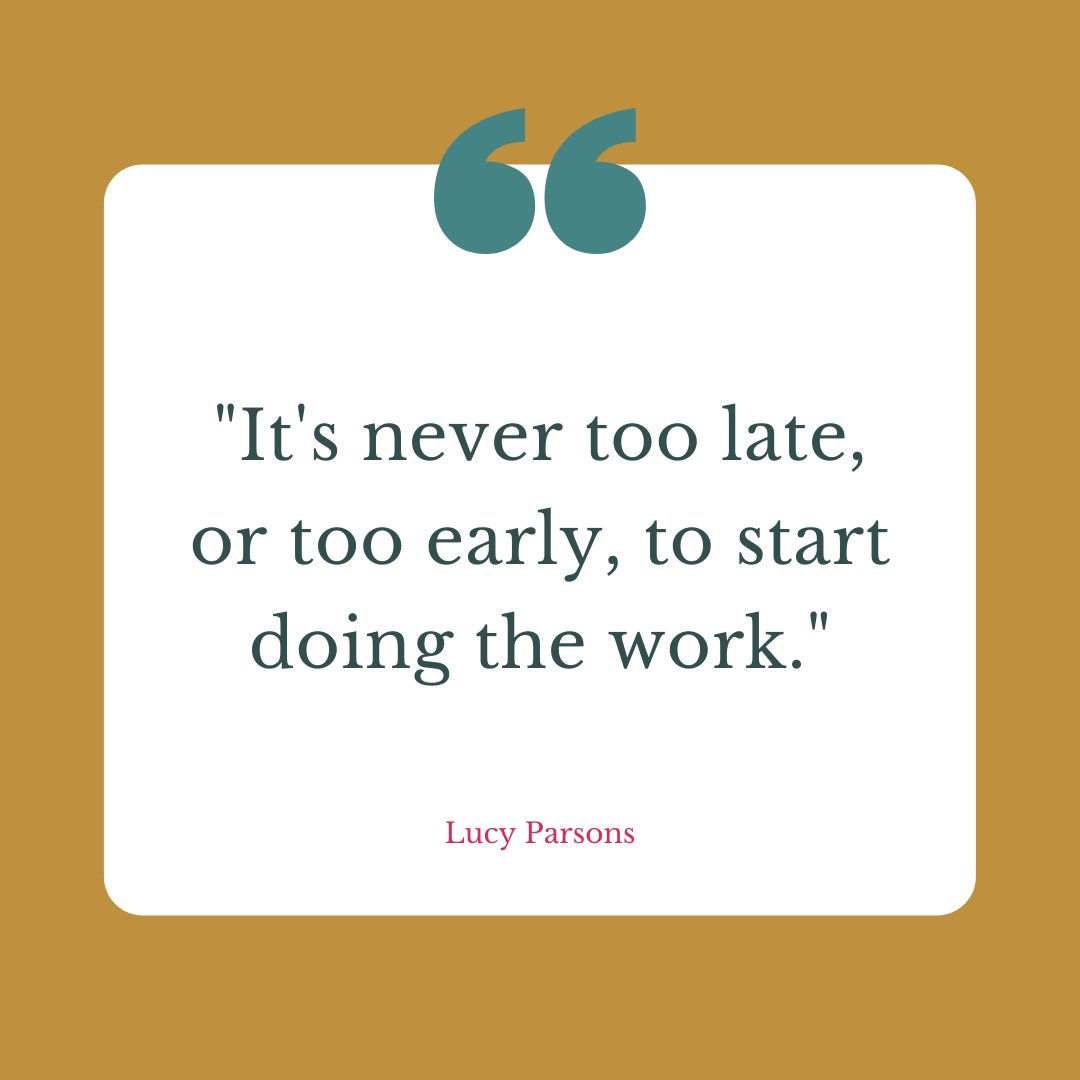 So, it's over to you. It is never to late to start doing the work. But, it's much better to start doing the work today than it would be to put it off until tomorrow, next week or the day before your exams start.
It's up to you how you do it, but if you need support and direction The Extraordinaries Club is there for you (and no, it's not too late to join for this year's exams, people have been joining us in the last few weeks).
(Visited 2,186 times, 66 visits today)