How to edit a UCAS personal statement (video)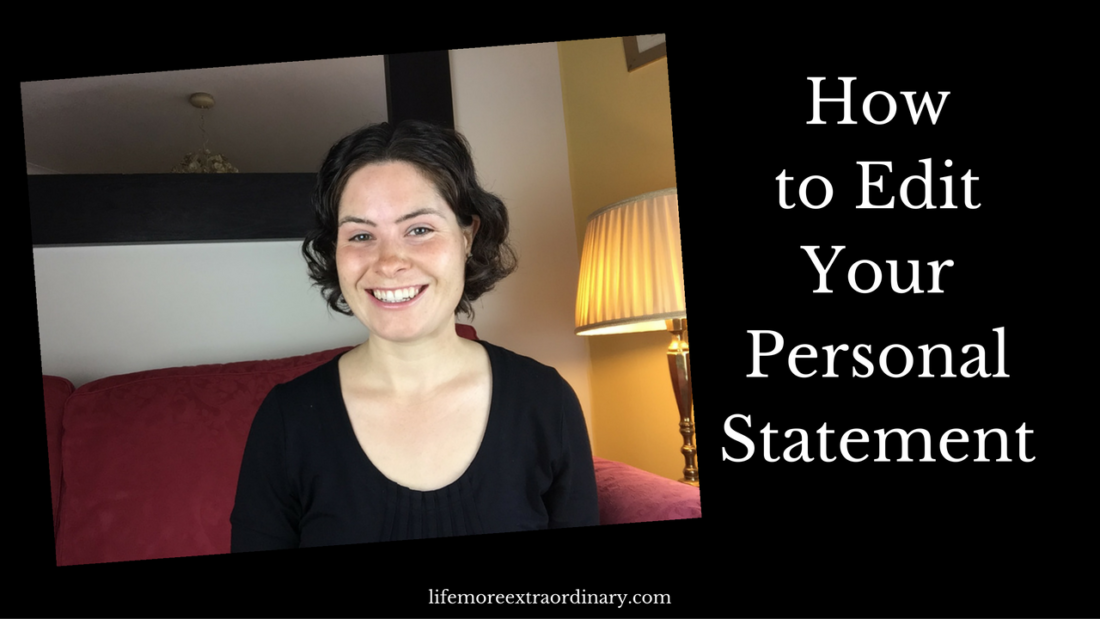 Ugh! What a nightmare… You've spent hours writing your personal statement, brainstorming everything you've done that makes you the perfect candidate for your course, crafting an opening sentence and tweaking your words. However, you're way over the 4,000 character limit that UCAS puts on personal statements and you have no idea what to cut out! Don't worry, in this blog and video I'm sharing my favourite technique on how to edit a UCAS personal statement.
One of my clients, Dionne, wrote to me and said:
I've been constantly trying to improve and critique my personal statement. However, I've found that I'm at the character limit with topics left to discuss. What shall I do?"
This video is for Dionne  and everyone like her, who has exceeded the character limit and still has stuff to say! Arghhh….
Watch the video: How to edit a UCAS personal statement
Editing your personal statement doesn't have to be a headache - follow the simple method in this video
Click To Tweet
Personal statement resources mentioned in the video
There's a collection of all my university application resources on the page How to apply to university: everything you need to know.
If you want the quick, simple and easy way to go from blank piece of paper to done, including all my tips on successful personal statement editing, take a look at my e-course for writing personal statements Your Complete Guide to a Winning Personal Statement.
Over to you…
In the comments below I'd love to know:
What's your biggest struggle with editing your personal statement?
If you've successfully edited your personal statement, how did you do it?
I wish you all the best of luck with your university application.
(Visited 1,486 times, 12 visits today)