What it takes to succeed in year 12, and what Spider-Man has to do with it!
GCSEs are behind you and you're about to launch into your A Level studies – but what can you expect now that you're in Year 12?
What it takes to succeed in year 12, and what Spider-Man has to do with it!
I asked a client recently what it was that he was expecting as he goes into Year 12. His reply was that he's expecting more freedom, but with more work and greater responsibility. He – and Spider-Man – have this sussed! Spider-Man? Let me explain…
There is a well-known Spider-Man quote: "With great power comes great responsibility." I think this sums up life as an A Level student perfectly. Let's break it down…
1. More freedom
It's true that in the 6th form you will have much more freedom than you've been used to until now. This is the case both at school and probably at home too. At school you will have fewer lessons, with more 'free' periods for you to study independently. At home, you'll possibly have more control over your social life and there may be fewer expectations for you to take part in family days out and so on. This leads on to my next point…
2. More self-discipline
Along with this increase in freedom comes more work and a greater need for you to be self-disciplined. During your A Level studies, you should be doing around 5-6 hours of study per subject each week. That's around 15-18 hours per week if you're taking three subjects, or 20-24 hours per week if you're taking four A Levels. Your parents and teachers won't be expecting to hold your hand through the next two years, and it's up to you to find the willpower and determination to organise yourself so that you can succeed. Take a look at my post about the weekly routine of a straight-A student for some ideas on how you can do this.
3. Higher-level thinking skills
There will be a change in the nature of the work that you do in Years 12 and 13. For your GCSEs, you were expected to learn about a subject, remember the facts and then explain them in your exam. However, now you're studying for A Levels, you will be expected not only to do this, but to also really engage with the material and think about it and discuss it more critically. You will need to synthesise ideas from across the course to give a well-structured answer to your questions, and it's likely that in many subjects you will have longer, essay-type questions in the exams.
To understand more about developing your thinking skills, take a look at this post and listen to the podcast episode about Bloom's Taxonomy – it will give you all the secrets about what examiners are looking for!
Moving up to 6th form is a big transition, no doubt. But, if you dig deep to bring out the skills you have, and you're determined and organised enough, you can do it!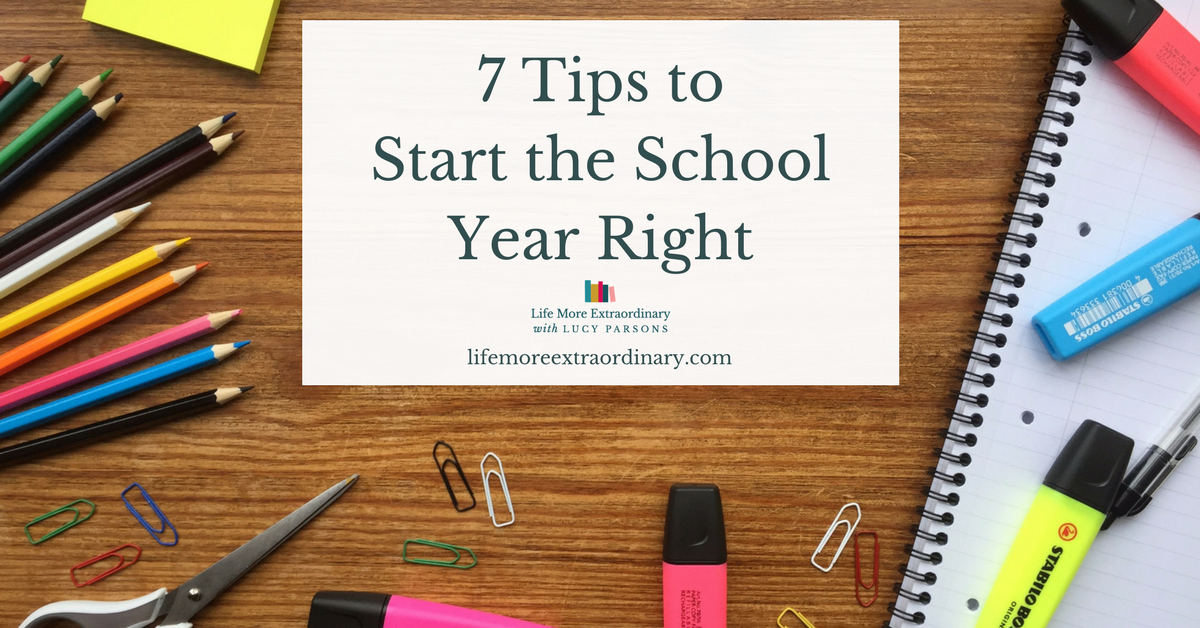 Get your FREE copy of my Back-to-School tips!
Is your son or daughter heading back to school? Will they be studying for their GCSEs or A Levels? Get a free copy of my 7 Tips to Start the School Year Right and make sure they set themselves up for success in their exams from day one of the academic year.
In the download you will learn:
The 

two key ingredients to a successful year of study

, no matter what you're studying
Which 

3 vital routines 

maximise their chances of exam success
Which pieces of stationery 

every successful student 

should own
This post was originally published as a Facebook livestream. You can view it on Facebook here.
Going into year 10? Find out what you can expect from the first year of your GCSE studies here.
Or, if you're going into Year 11 and taking GCSEs this year, take a look at what you can expect in Year 11 in this post.
(Visited 965 times, 3 visits today)