How to eat during exam season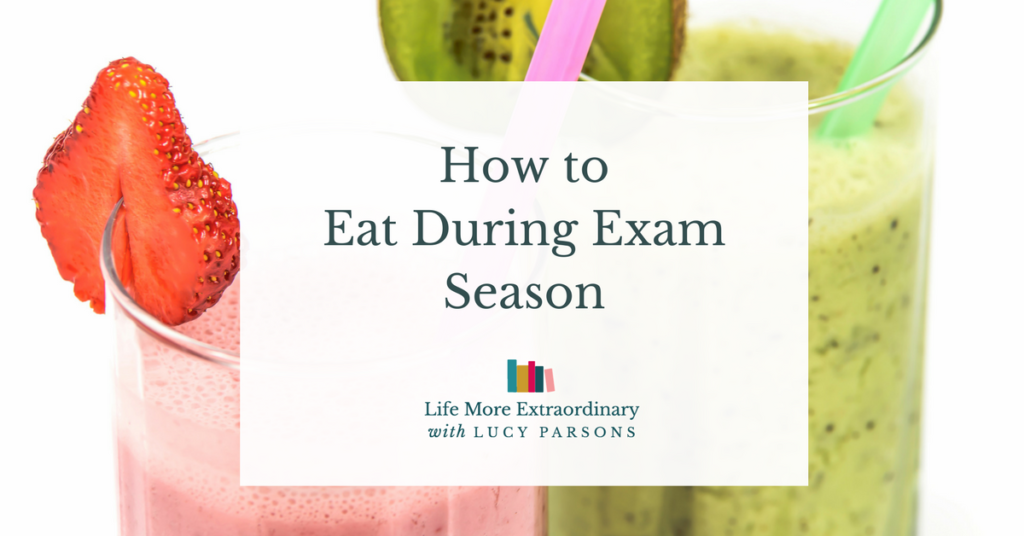 This is a guest post by Ali Hutchinson. She's a wellbeing coach and the mother of a teenager taking GCSEs. Today she's sharing with us her top tips on how to eat during exam season.
As a wellbeing coach I know I should practice what I preach but with a teenager in the house doing her GCSE's at the moment I fully understand the pressure on parents too. It's so easy to reach for the easy option and allow them unchecked time on social media and unhealthy food to fuel their moods.
Exams can be a stressful time for the whole family. As parents we want to be engaged and supportive but not overwhelming. We want to offer advice and guidance while having no idea how to answer the question 'who was most to blame for the cold war' or 'what does the mitochondria of a cell do'?
I stick to what I'm good at and that's offering great tasting healthy meals which will fuel body and brain. So here are some of my tips for fuelling your teenagers as they go through the exam period.
How to eat during exam season
Several organisations devoted to children's health and welfare have reported that there is an undeniable correlation between children's ability to learn and their diet. Processed, sugary foods such as breakfast cereal can cause children to have an energy spike that makes them hyperactive and unable to concentrate. Following a sugar spike, a crash always occurs, and during a crash it is incredibly hard for children to focus and retain information. Nutrition is so important year round but especially at exam time.
Start with a healthy breakfast
I know we think of breakfast cereals as a healthy choice but when you look at the sugar content you think again. They are generally highly processed wheat based foods with refined sugar as a primary ingredient. Breakfast is such an important meal but many teenagers turn their nose up at it saying they can't eat in the morning. This is often a result of eating too late in the evening and not allowing the body to undertake the full digestive and elimination process necessary to good health. I find a healthy smoothie or protein smoothie works wonders here. I even created a special breakfast in a jar smoothie for early mornings on exam days when you want to take breakfast with you. My blog has lots of helpful recipes so take a look and choose some treats.
Breakfast favourites
Healthy porridge with maple syrup or honey on top rather than refined white sugar.
Overnight oats with fresh fruit
Fruit smoothie or, my favourite, a protein smoothie which combines fresh fruit and plant based protein for a satisfying meal which will give slow release energy
Eggs on a bagel or gluten free toast (for those with gluten intolerances)
Eggs, avocado and smoked salmon. Again you could add a bagel or gluten free toast  (for those with gluten intolerances)
Super food Protein pancakes – these are one of my daughter's favourites served sweet or savoury. I have a recipe for both on the blog.
Having a fruit smoothie, and plant based protein, which is essentially made up of Essential Fatty Acids and Fibre for breakfast, instead of sugary starchy cereal, is a sensible way to begin the day as this combination will cause the nutrient release into the blood stream to be slow and prolonged.
A good rest is half the work
The body regenerates cells in the deep phase of sleep, when growth hormone is released. High quality sleep therefore amplifies and expedites the benefits of this cell regeneration. If stress levels are high, and hence levels of the hormone cortisol are high too, the body will psychologically not be able to get into this deep phase of sleep. It isn't just stress that raises cortisol levels. Sugar and caffeine raise cortisol too so keeping away from refined sugar and caffeine is key to maintaining blood sugar throughout the day and so drifting off to sleep naturally and into sustained deep sleep.
I have a whole blog on sleep which, though not purely focussed on teenagers, you might still be interested in reading.
I try to keep energy snacks to healthy wholefood based snacks made with unrefined sugar which are slow release and not going to spike the blood sugar. Our favourites are:
Protein flapjack
You'll find more of our favourite recipes on the blog.
Exercise
I have a really active teenager in the house. She rows 5 times a week and was keen to keep this up during the exam period. After a quick chat we agreed that although this relaxes her and, for her is effectively chill time, she did need to rein it back a bit. That said getting your teen away from the books and out into fresh air and exercising is hugely beneficial. It releases endorphins which are the feel good hormones thus enhancing mood. So a walk with the dog, a run or even taking a yoga class can all be beneficial. As they say a change is as good as a rest and sometimes they need to focus on something else before they get their heads back in to the revision.
Take it further
If you'd like any more tips to help your teen make the most of the exam period please get in touch. My passion is helping people so I'd love to hear from you.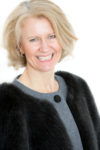 Ali Hutchinson is a Wellbeing Coach. She works with women aged 30 to 60 who are going through life changes and want to reassess their health and fitness goals. She loves helping people to find their best selves and create the lifestyle they have always longed for. From losing a little weight and toning up to losing 5 stone or more, from couch potato to running 5 K or from loss of confidence post children and being out of the workplace to regaining their confidence and going on to run their own business, she works with individuals on their specific life goals.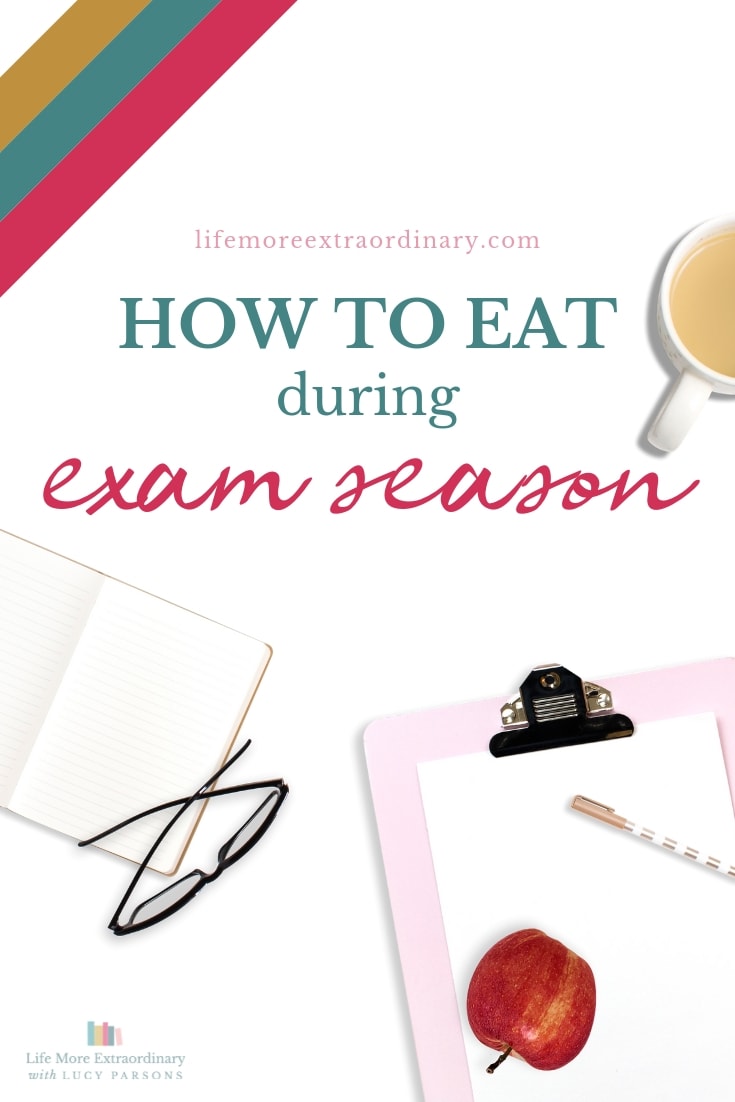 (Visited 3,174 times, 22 visits today)