How to use post-it notes for revision
This post was sponsored by Ryman the stationers.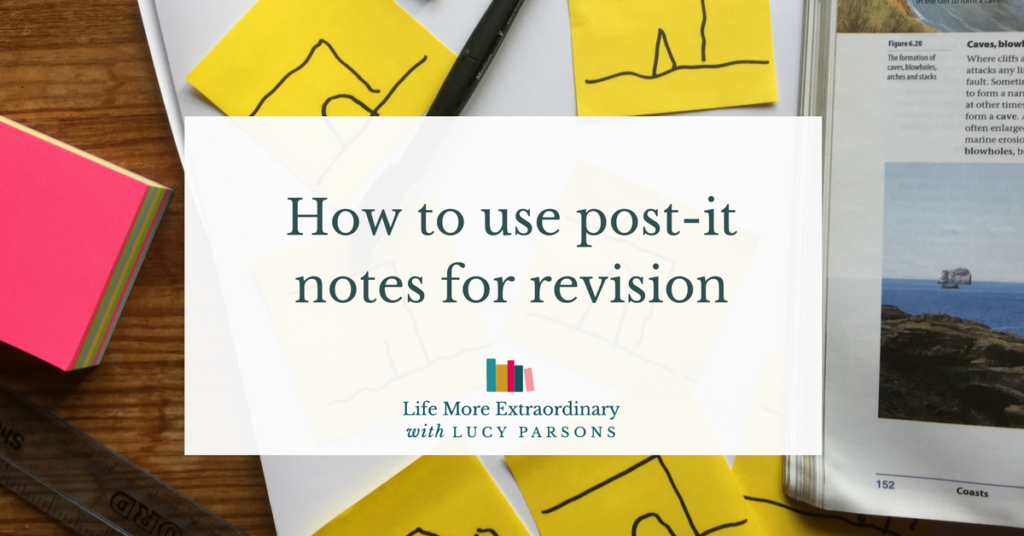 Post-it notes can be used in lots of creative ways to really help you with your revision.
In this video I'm going to show you five ways to use post-it notes to supercharge your revision. They are:
Boost your memory
Look, cover, say and write
Test your sequencing
Create a mind map
Make essay plans
Watch video: How to use post-it notes for revision
How to use post-it notes
1. Write difficult to remember, facts, quotes or formulae on different coloured notes for each subject, like these ones from Ryman. Stick them where you'll see them e.g. around the bathroom mirror or on the back of the loo door
2. Use post-its for look, cover, say, write on your revision notes or revision posters
3. Test your sequencing using post-it notes e.g. the correct order for a process in science or geography e.g. mitosis or the formation of a stack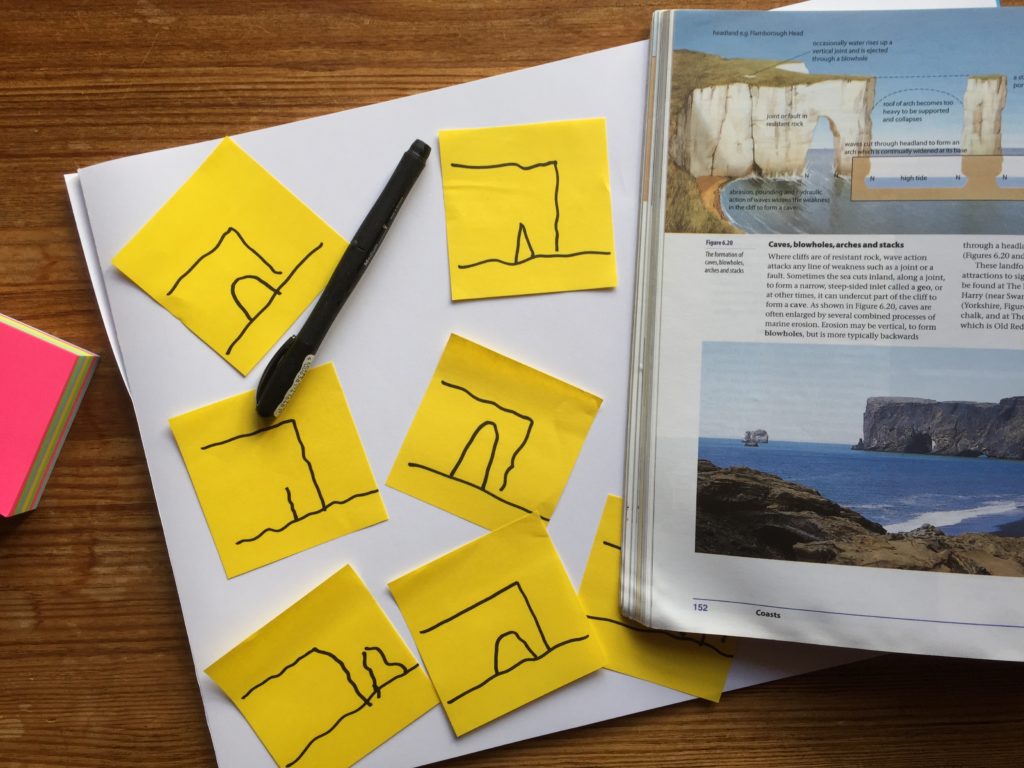 4. Use your post-its to create a mind-map. Write down what you know about a topic on post-its. Then arrange them on a wall or large piece of paper, like this one from Ryman, to explore your ideas.
5. You can even use sticky notes to practice making essay-plans. Take the notes from your mind-map, or create new ones to play around with the order of your points (more detail in the video).
6. Marking your textbooks to keep track of important pages and information.
Where to get the stationery featured in this video
3M Post It Notes Self Adhesive 76x76mm 100 Sheets Pack of 2
3M Post It File Index Tabs 43x12mm 100 Sheets
Post-It Super Sticky Lined Ultra Colour Pads
3M Post It Notes Self Adhesive 51x38mm 100 Sheets Pack of 3
Post-It Multi Colours Cube 76x76mm
Post-It Super Sticky Lined Neptune
A note for parents
Please share this blog post and video with your child so that they can learn how to use post-it notes to help them revise. Remember, you can buy all the materials you can see in the video from Ryman's website or from one of their high street stores.
Want more revision advice?
See the other posters in this series:
Check out my Exam Success resource page for advice on everything from improving your exam technique to how to spend your revision breaks. Good luck
A big thank you to Ryman for providing the stationery for me to make this blog post and video – it wouldn't have been possible without their support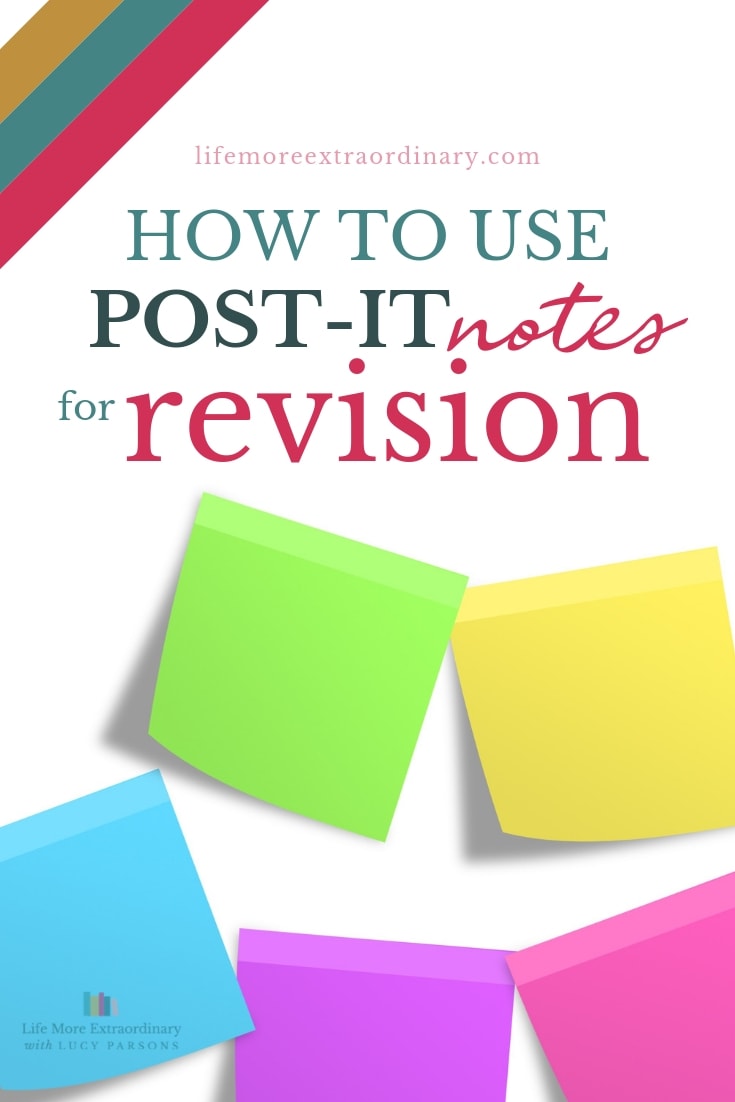 (Visited 19,580 times, 84 visits today)